VIDEO CONSULTATIONS AVAILABLE.
"Call for appointment on +91 9527067934 & +91 8805518178"
How We Can Help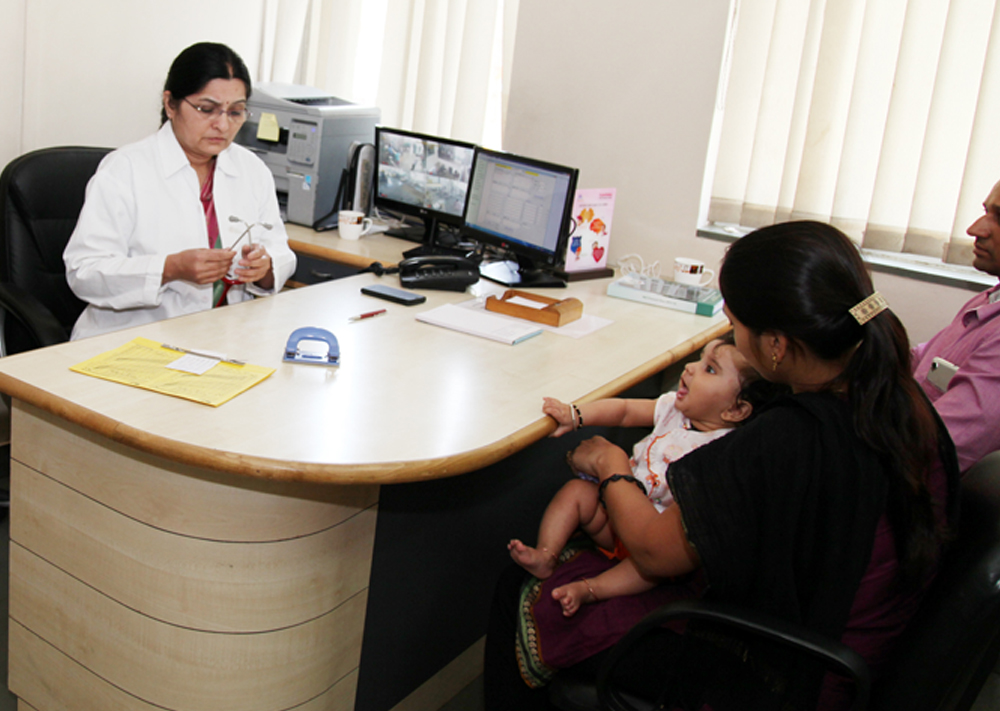 About
BHIDE HOSPITAL was founded in 1987 by Late Dr.Parag Bhide, renowned Orthopedic surgeon and Dr.Sandhya Bhide, Neonatologist and Pediatrician.
It specializes in Neonatology-pediatrics, Infertility, Test tube baby centre, Gynecology.
In 2012, Infertility, Gynecology department was started by Dr. Manjiri Rohan Valsangkar alias Bhide, daughter of Dr. Parag and Dr. Sandhya Bhide.
Read More
Contact

+91 9527067934 (Paediatric Appointment)

+91 8805518178 (IVF Appointment)
BHIDE HOSPITAL PROVIDES
Best facilities in Pune:
IUI- Intrauterine insemination
Donor gametes programme
Paediatrics
Specialists in Result oriented IVF
ERA- Endometrial receptivity array
NICU,PICU
Fertility preservation surgeries
IUI Donor Insemination For 0 Sperm Count
ICSI- intracytoplasmic sperm injection.
Neonatology
IVF- in vitro fertilisation.
Donor embryo cycles.
Well baby clinic
Paediatric surgeries
Hysterolaparoscopy
Vaccination
Freezing/vitrification of eggs, embryos, sperms (H)

+91 9527067934 (Paediatric)
+91 8805518178 (IVF)
Appointment Number