Dr Sandhya Bhide
Renowned Neonatologist and Pediatrician practicing since last 30 yrs successfully. M.D. Paediatrics, D.C.H. specialist training in Neonatology from Australia.
She has presented numerous papers in Neonatology in various national and international conferences, organized training in neonatal workshops for doctors and nurses, for prevention of infections in ICU Units.
Ventilation training in NICU.
Nutrition in newborn.
Past president of NNF (National Neonatology Forum).
Maharashtra State chapter
Secretary of Pune IAP
Actively involved in academic programme.
Attended numerous conferences, Post graduate teacher for D.N.B. and D.C.H. Programmes in paediatrics.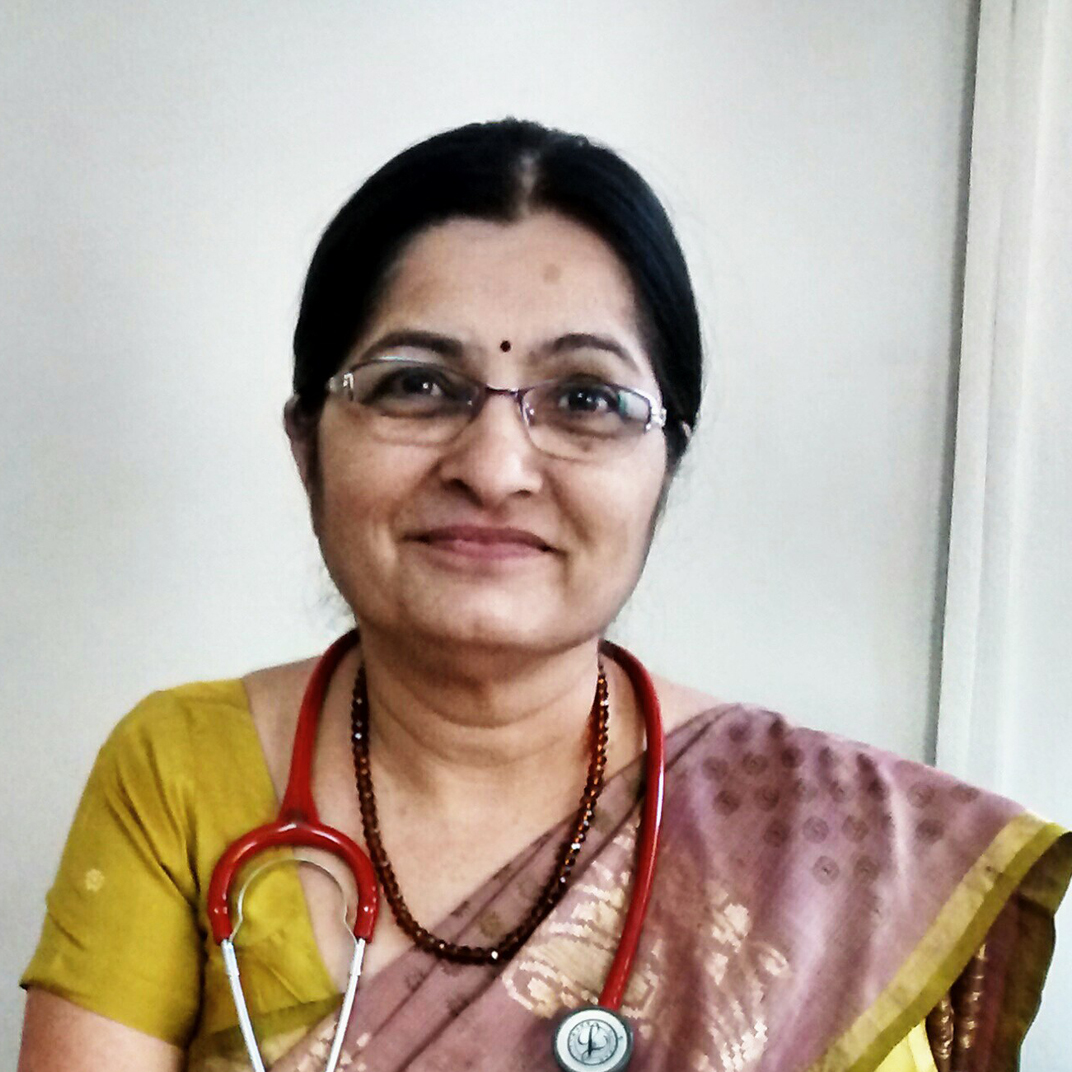 Dr Sandhya Bhide